I meant to do this at 50 followers (Hi guys! I know I don't say it enough, but I am truly honored that you have chosen to stop by and read my somewhat random and eclectic corner of this crazy world wide phenomena we call the internet!) So, I'm doing it when I reach 60 followers instead, what exactly am I doing you may ask well.....
It involves this....
..... and one of these!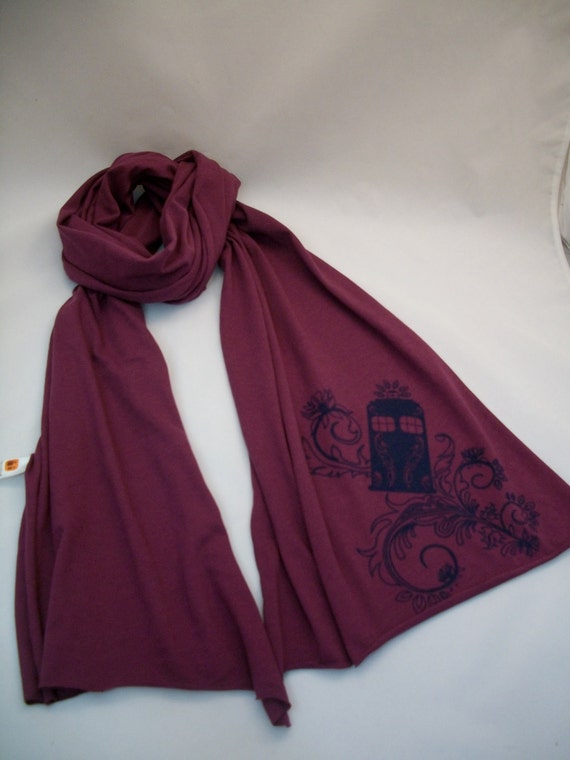 Only one more....go ahead and wait with bated breath and crossed fingers!! =)