That's right, the 60th follower has climbed aboard this crazy train and since I'm not a big fan fan of jumping through hoops (or maybe I'm just lazy, nobody really knows for sure!) there will only be two rules for this giveaway.....
1: You must follow my blog
2: Leave a comment with contact info so I can contact you if you win!
....and that's it!
The contest will run until next Friday, August 31st!
(Apparently the picture I used in my last post was an old one, so that color is no longer available, but there are still these two lovely ones to choose from!)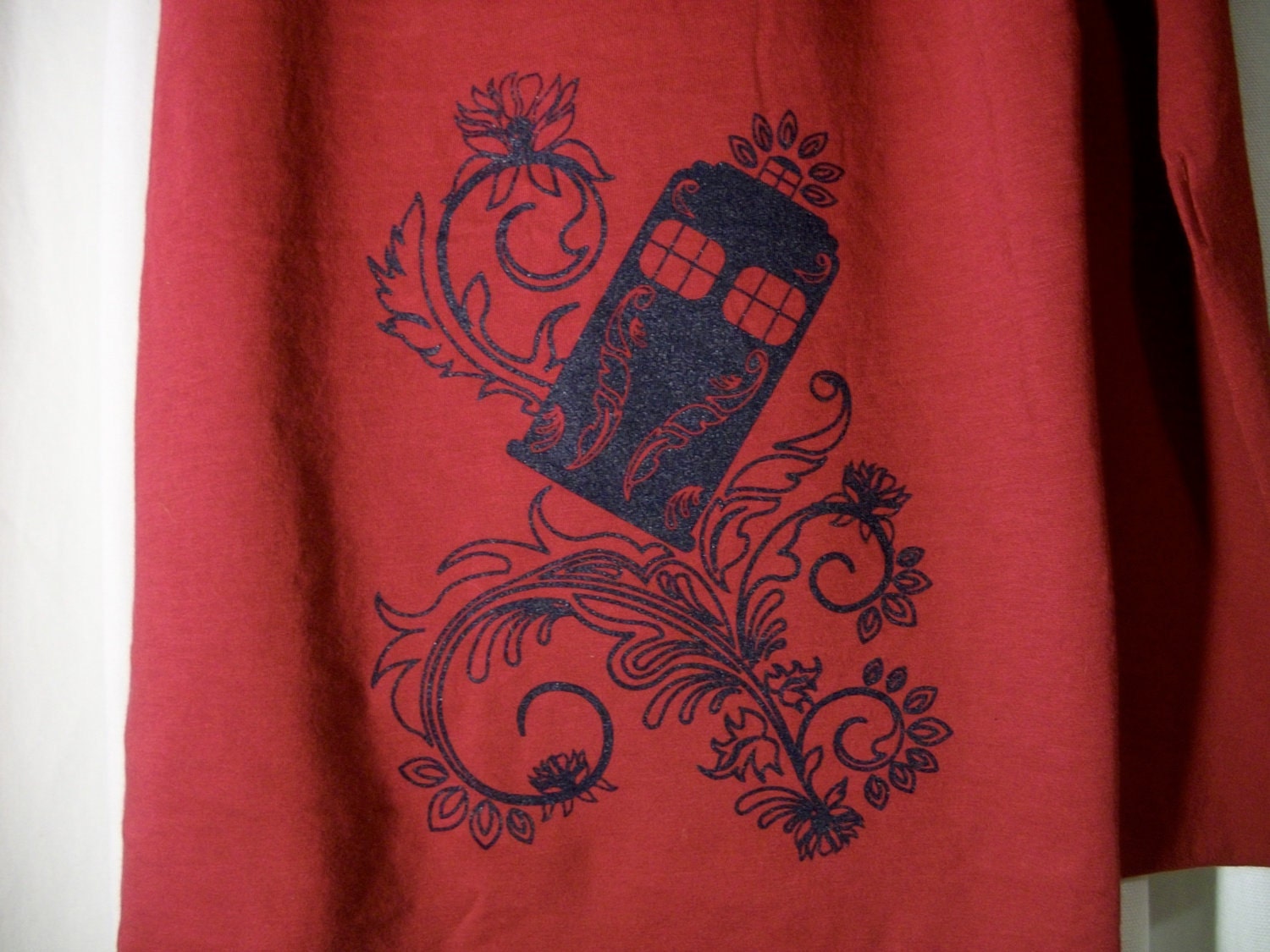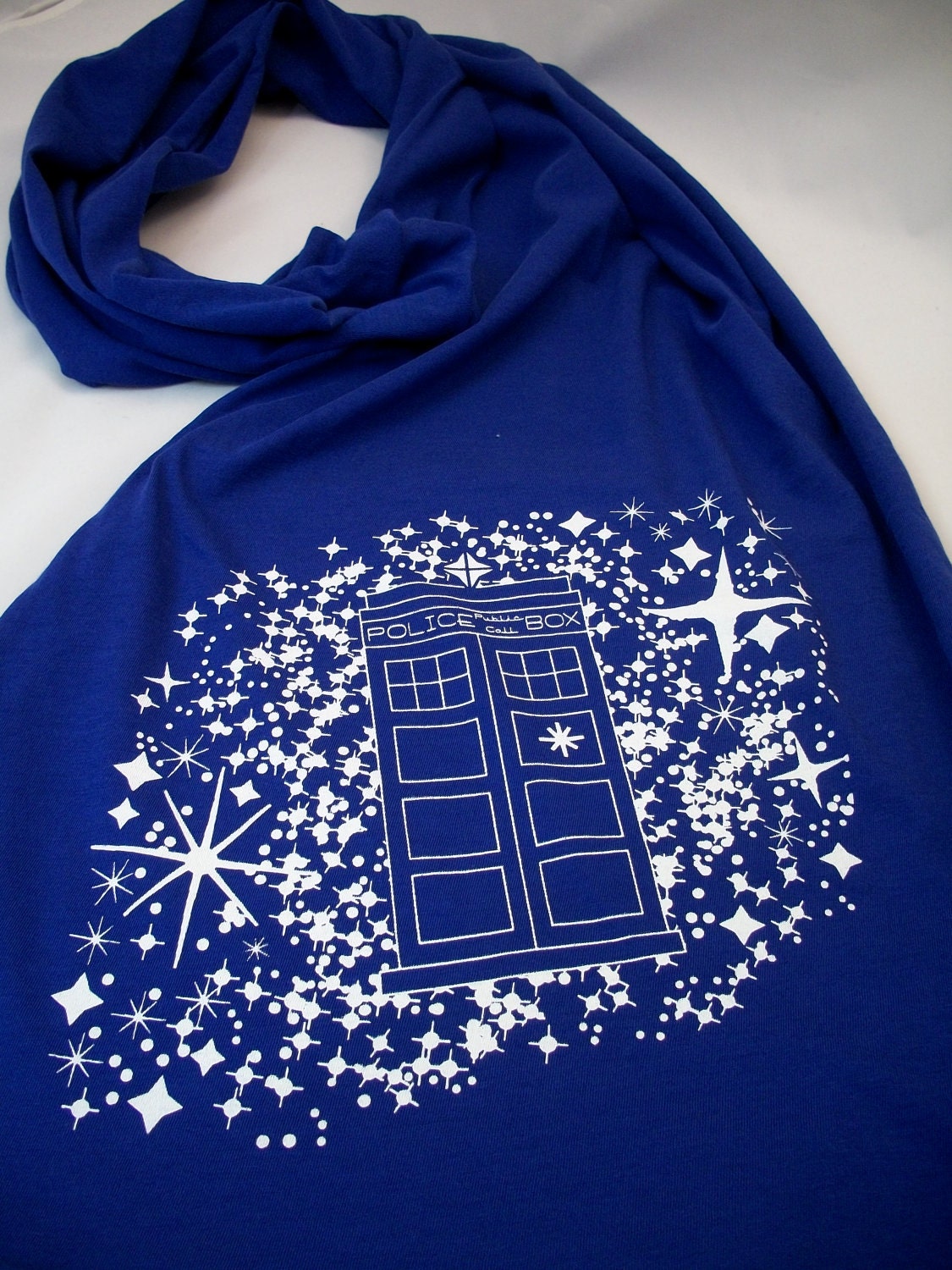 Ready.....
.....Set.....
.....Go!