~Watching all of the Super Bowl and still not really understanding football.....and even though I don't like Madonna, it was kind of sad seeing her move so slow.....oh, and last years commercials were WAY better then the sorry crop they had this year!
~Being shown this.....by a guy.....
.....while experiencing a visit from Aunt Flo.... because he had come over and knew I wasn't feeling good, and having sisters king of guessed the source of my not feeling good.....sorry Tim, it was rather awkward!
~Awesome~
~Two words for you. Lip. Stain! Best invention ever! I can't manage to keep lipstick on for more then 10 minutes, but the lip stain stays on all day without me having to be careful! =)
~It's been super foggy the past couple nights and I'm lovin' it! It makes it much easier to imagine I'm living in Ireland.....what, just sayin'!
~I just discovered
Posh Patina
the creator of some of the most beautiful jewelry I have ever seen! And she keeps everything under $10!!!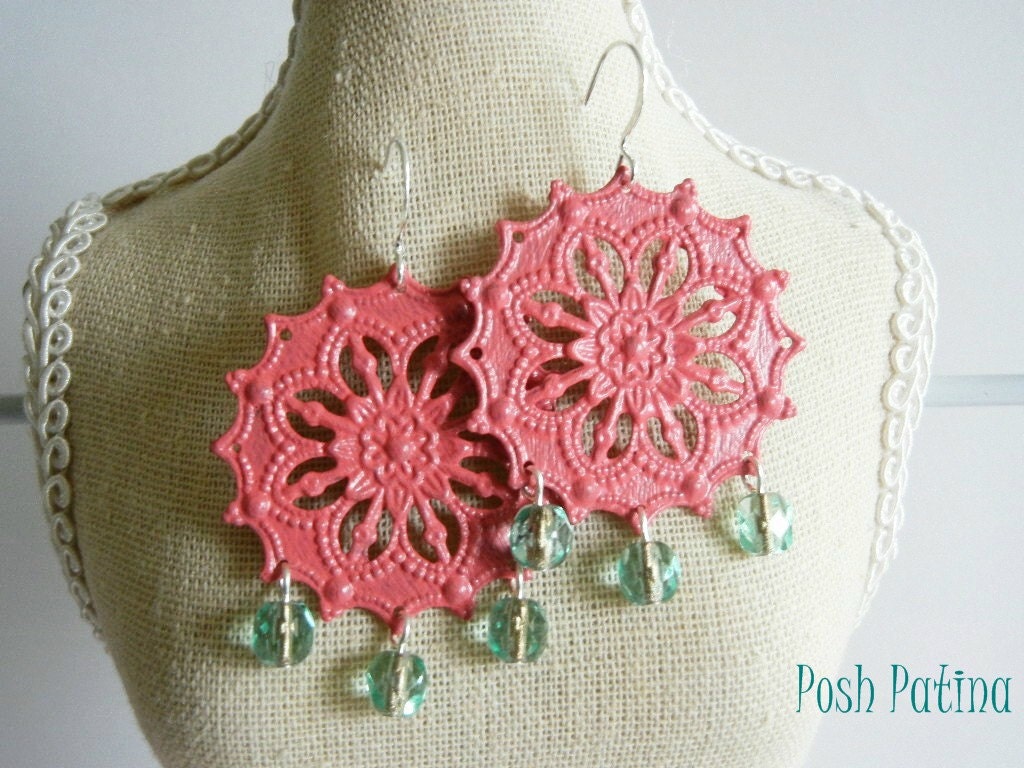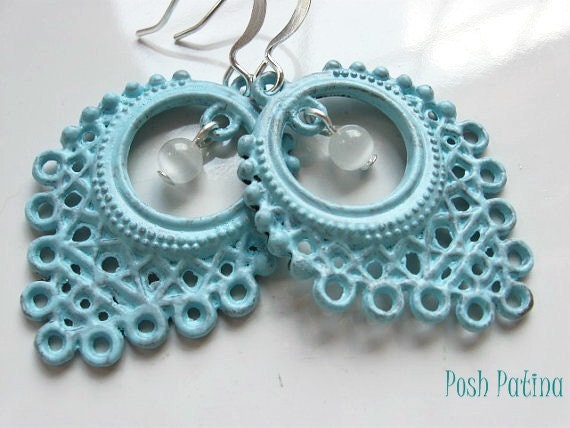 See what I mean? Gorgeous, right? =)