Yes, another hair cut.....This is the last one, I swear!
No, really it is, I promise!
(Really it HAS to be, my head feels far to bumpy to go any shorter!)
I've been loving painting my nails and have been wanting to branch out, I would love to get the colors to do this one.....
.....and this one!

I wonder how hard these would be to recreate?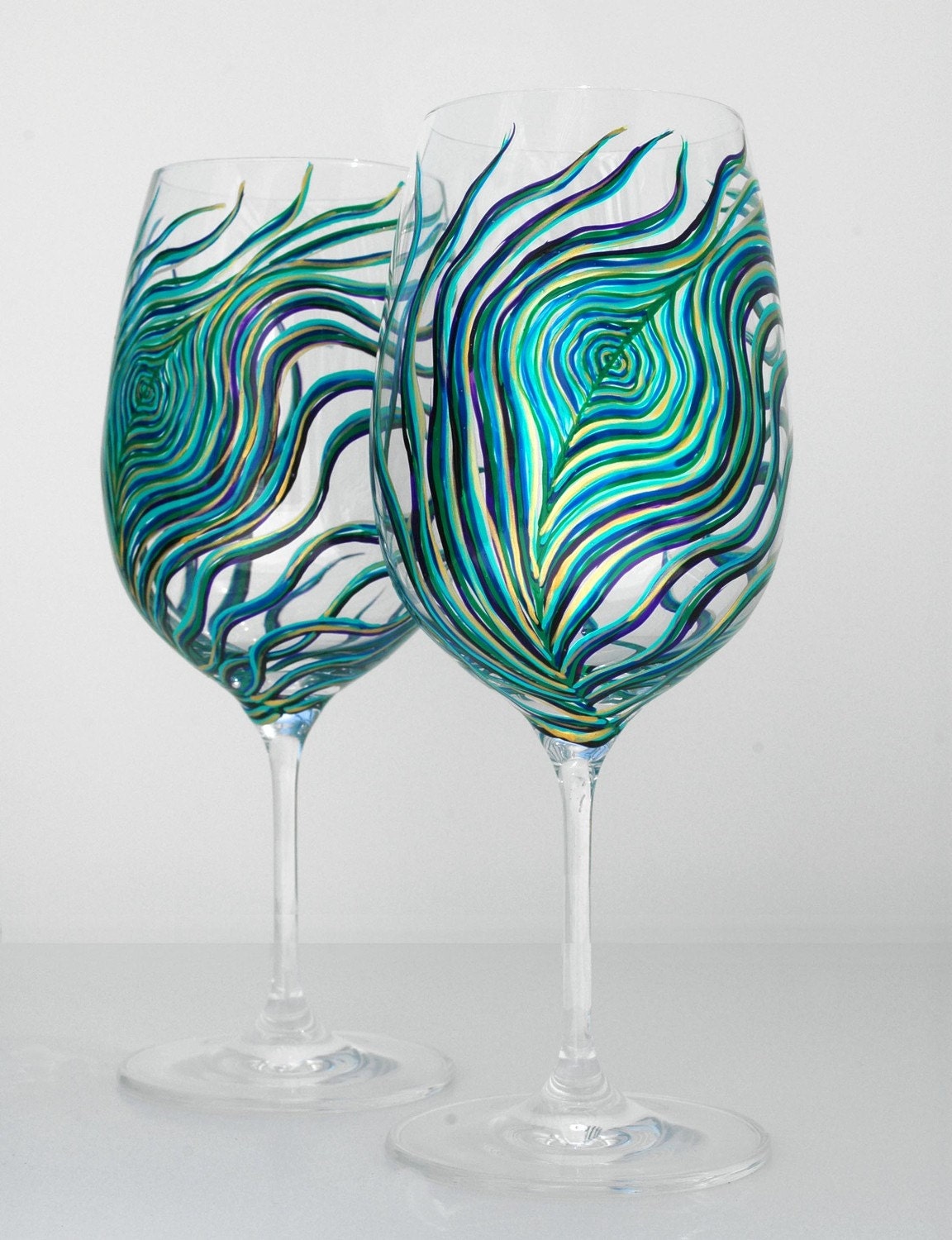 I love this movie.....what just sayin'!
I just may have to buy this necklace. I've been wanting a big heart on a leather cord and while I have the leather cord the heart has been an elusive creature!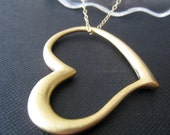 How faerie taleish is this ring? I feel like I could raise kings and control the weather with such a ring.....can anyone say overactive imagination? It is really purty though! =)