Yes, I am in fact alive, just busy, being a grown up having a real job can do that to a person! Between working 10 hour days and commuting an hour each way, most days it seems like all I do is wake up, drive to work, work, drive home and fall asleep again!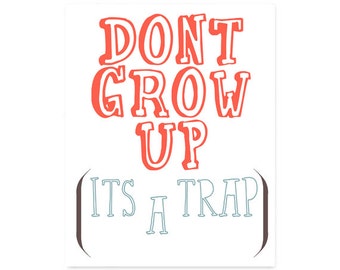 But, we did manage to get the whole family together and take a hike a few weeks ago! Sorry for the poor picture quality, my camera which was.....goodness.....7 years old?.....finally died so these were taken with my "dumb" phone!
I love caves! Though this one, maybe not so much anymore.....it's pretty short and exits right by the river and my siblings and I had just seen the light at the end of the tunnel when.....
.....my dad fell and this happened.....
My dad had slipped, caught himself wrong and ruptured a tendon in his knee. He will get better, it just means a long summer of recovery!
In more exciting news, one of the perks of the real job is having health insurance, which means I could finally get the glasses with the
Crizal lenses
I'd been drooling over for years.....yes, I've been pining after anti glare lenses, I'm
that
cool!
The frames are Hungry Heart in Cherry Bomb by Rivet and Sway, and sadly enough they just went of business. I loved how they would send you three pairs of frames to try on at home, especially since I have a big head and am super picky about the fit of my frames!
I snuck in under the wire with them and am super happy I did, I LOVE my new glasses and the lenses are as awesome as I'd hoped! So even though you can't get the frames, the lenses are definitely worth the extra money, which I didn't have to spend thanks to the perk of health insurance! ;-)